Noriko Baba, M.Sc(A), M.A, B.F.A
Couple and Family Therapist/Counsellor /Art Therapist
Email: norikoarttherapy@gmail.com
Offices: Near Metro: Vendome and Atwater in Montreal, QC
*Professional member of
CCPA: Canadian Counseling and Psychotherapy Association (#13309)

QCA: Quebec Counselling Association (#13309)

AATQ: Quebec Art Therapy Association (#34110533)
ANN: Academy of Naturopaths and Naturotherapists of Canada (#16-6136)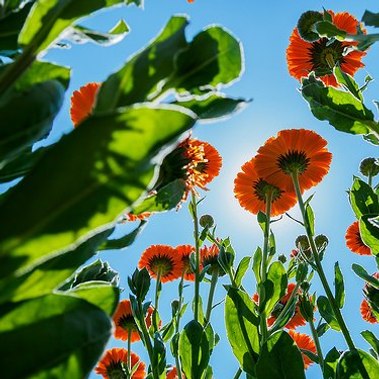 * If you prefer a phone call, please include your phone number in your message and when is the best time to reach you in the message box, and click "Send Message".
** Please specify which service you're interested in the message box. (i.e. Individual Counselling, Couple Counselling, Individual Art Therapy for a child, etc)
Most messages are answered within 24hours.